RESNN Investments LLC is a fiduciary Financial Advisor / Registered Investment Advisor located in Highlands Ranch, Denver, Colorado 80129
Resnn's process is purely quantitative, non-emotional and formula-driven. It is based on intensive market research.
In 2004, what started as a pet project at Greater Than Data, a data analytics company in Los Angeles, RESNN was born. At the time, Randall Mauro IA, the founding member and Chief Investment Officer at RESNN, was the CEO of Greater Than Data and was looking over his 401k statement realizing he hadn't made a dime in over 7 years.
Frustrated with the lack of performance and more importantly, frustrated that his advisors were paid all those years for literally no growth, he decided to find a better way.
"Our world is contained not by what exists, but by what we imagine our existence to be."
Leveraging the technologies used to find profitable patterns for our client base, we set out on a new path … to see if there were patterns in the market that could be used to protect and profit; the goal on day one was two-fold.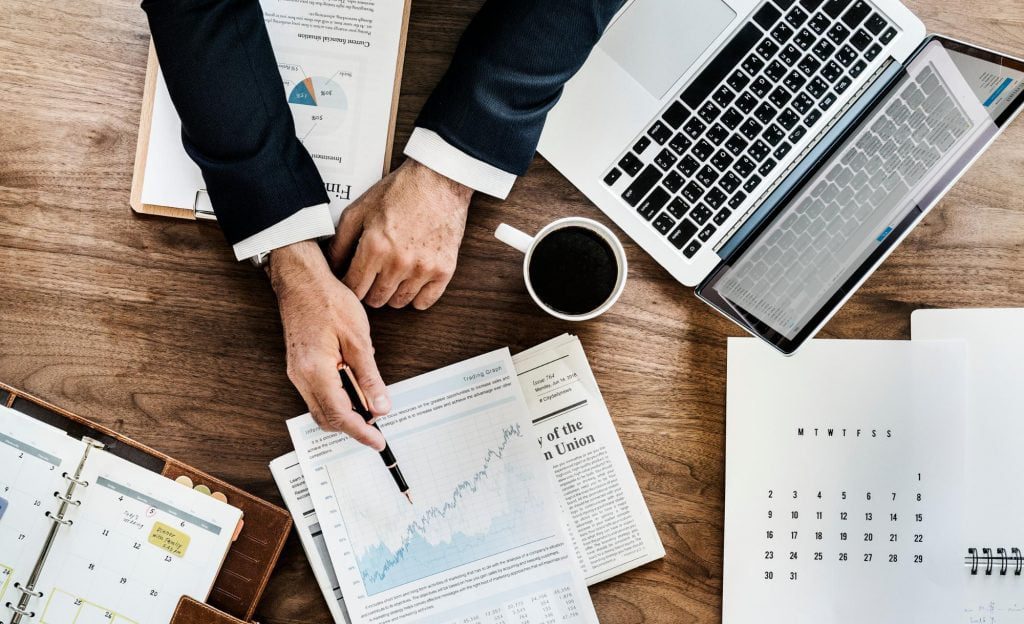 First and foremost,
to protect our investment from volatile markets
capital preservation would be the most important criteria,
Secondly, during opportune moments the strategy needed 
to outperform the general market.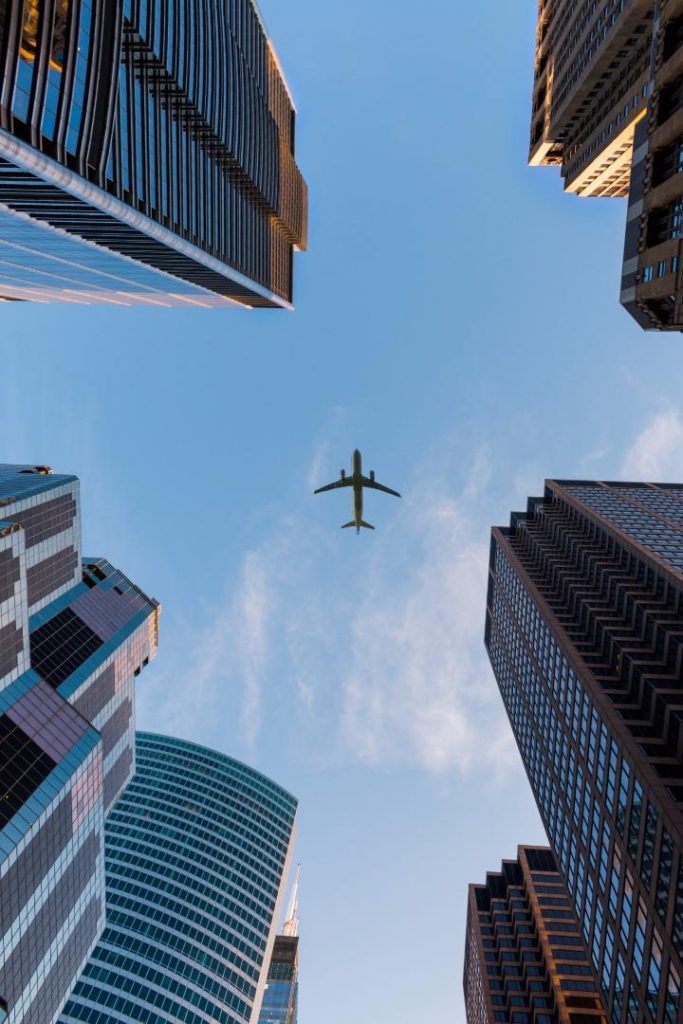 Ironically, the intention was never to form a business but rather to invest Randall Mauro's own investments solely … yet after years of outperformance and more importantly protecting his personal investment during all the major market declines, he realized that RESNN's strategy was too good to not be shared with other investors looking to protect and grow their investments.
More importantly through this long journey, Randall realized that he was not alone, in fact, the average investor was and still is grappling with underperformance and advisors that are not protecting their assets adequately. Randall decided at that time that he wanted to create a better way. To create the change that was needed in Wall Street. To help average investors outperform in the good markets and protect their investments in the bad times. To do business differently than anyone in the investing world was used to.
A big part of his personal goal is to educate people, to help others learn from what he has learned over the years. And mostly, to flip Wall Street on its' side … to talk about what is wrong with the status quo and suggest better alternatives. Look for provocative posts at our blog from Randall and others.
Learn more about our strategy here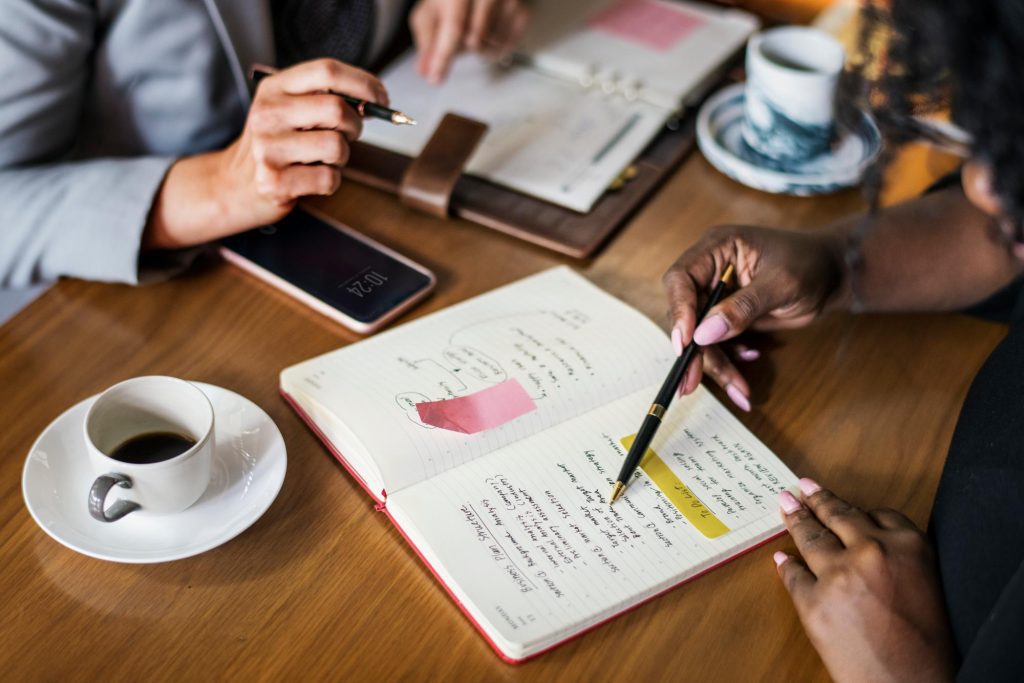 Get Protected!
Signup to receive our FREE client-only market alerts, alerting you of important changes as they happen, protection is key!
Sign up for our FREE Market Alerting Service