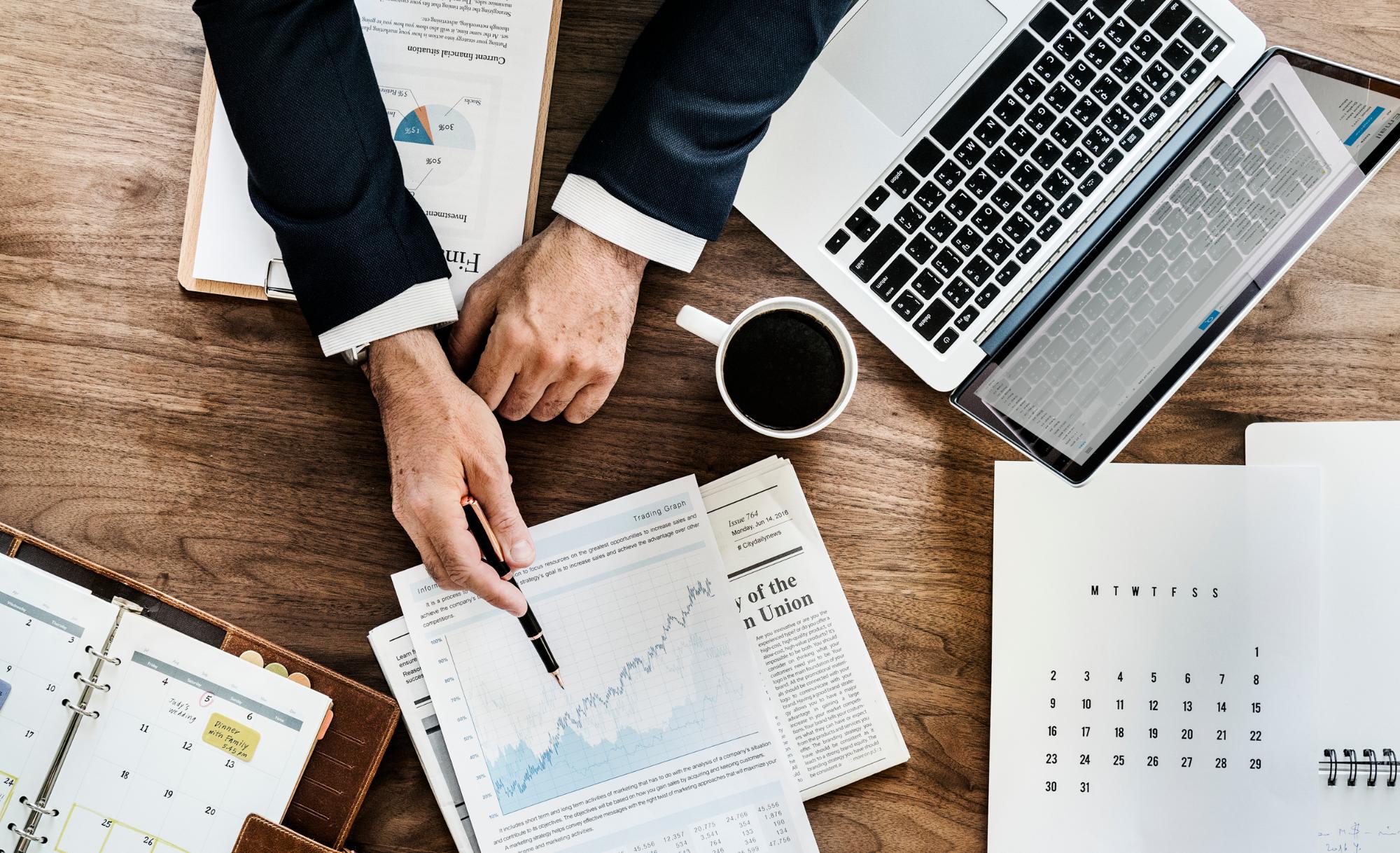 RESNN's process is purely quantitative, non-emotional and formula-driven.
It is based on intensive market research tested through more than 40 years of volatile uncertain markets, showing consistent performance and risk control in extreme periods like the hyperinflation of the 1970s, the dramatic declines in October 1987, the Persian Gulf invasion, dot-com bubble, 9/11, and so on.
The strategy is highly focused on risk and probability ultimately to determine the overall health and general risk assessment of the market.
All of our models, regardless of investment style, generate buy/sell decisions that are entirely rule-based. We faithfully follow the rules and remove personal bias, emotion, and subjectivity from the decision making process. All models are run daily to determine if buys or sells will be executed. In this way, our active management process seeks to consistently position our clients' portfolios for protection and growth. A bullish or bearish market, our portfolios recognize, react and adjust.